Last weekend I visited Naples to meet my Whanau. Whanau is the Maori word for family. For me it includes all my great friends I made while studying in New Zealand in 2009.
We gather once a year in a European city. This year's choice was Naples, Italy.
One afternoon I strolled through the town and saw the following moment.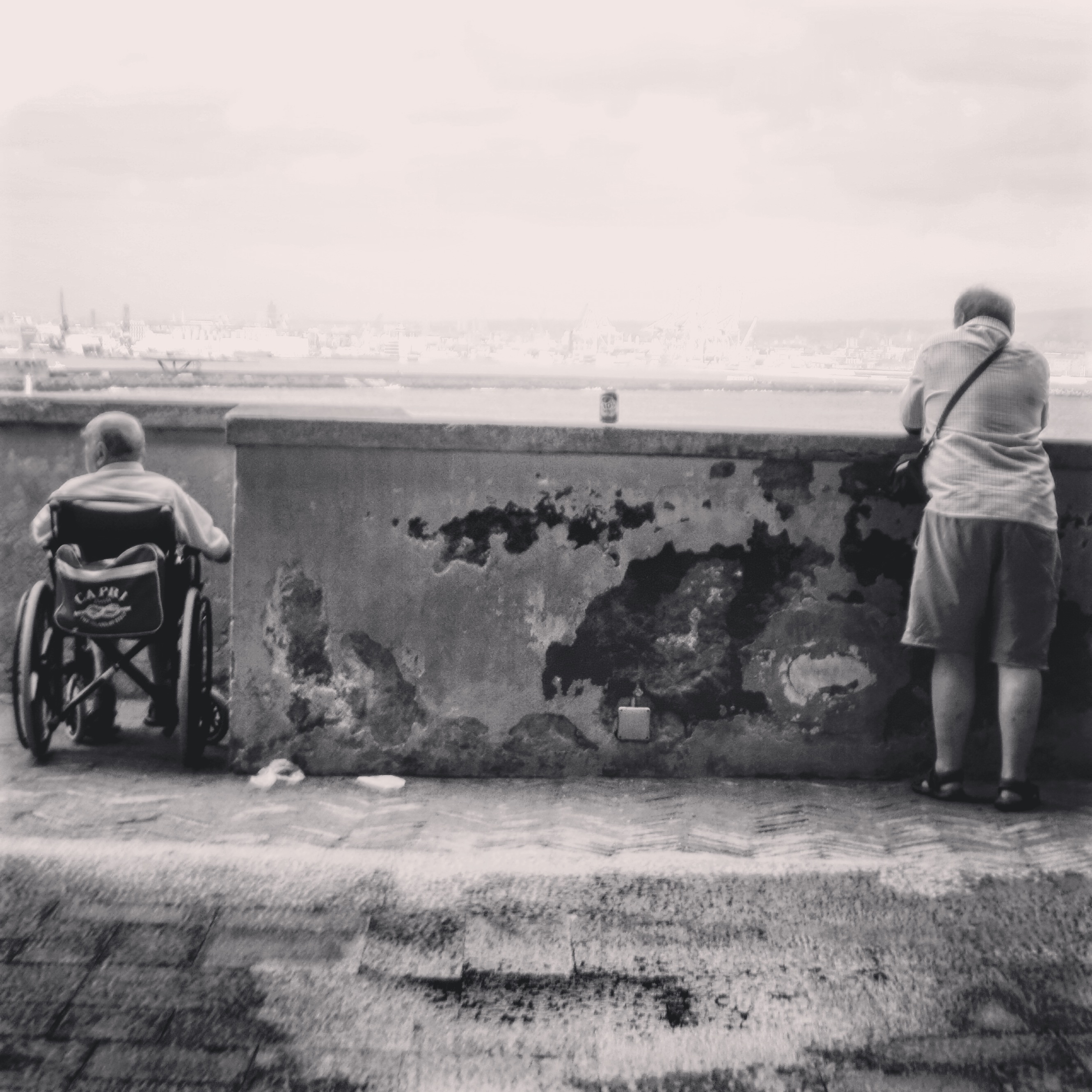 Impressed by its beauty and stillness I couldn't help but take my camera and take a photo. It inspired me to shoot some more moments of people around. It is not about the single person. It is about the moment. To appreciate of every single one of it.
I wasn't searching for it. But one great picture of authentic life followed the other. Here are my favorites. Let me know how you like them.
Open your eyes because beauty is all around you.
Love Julia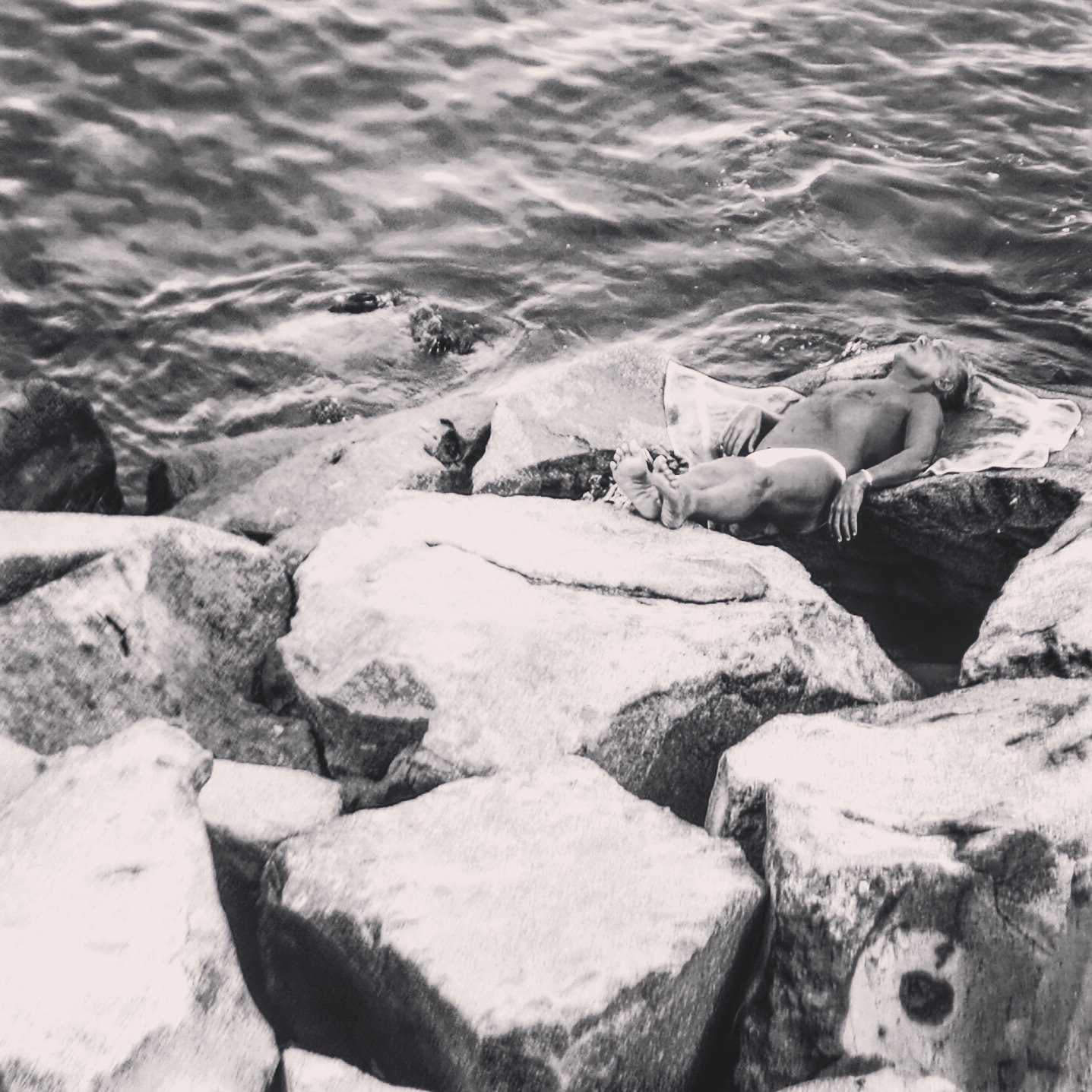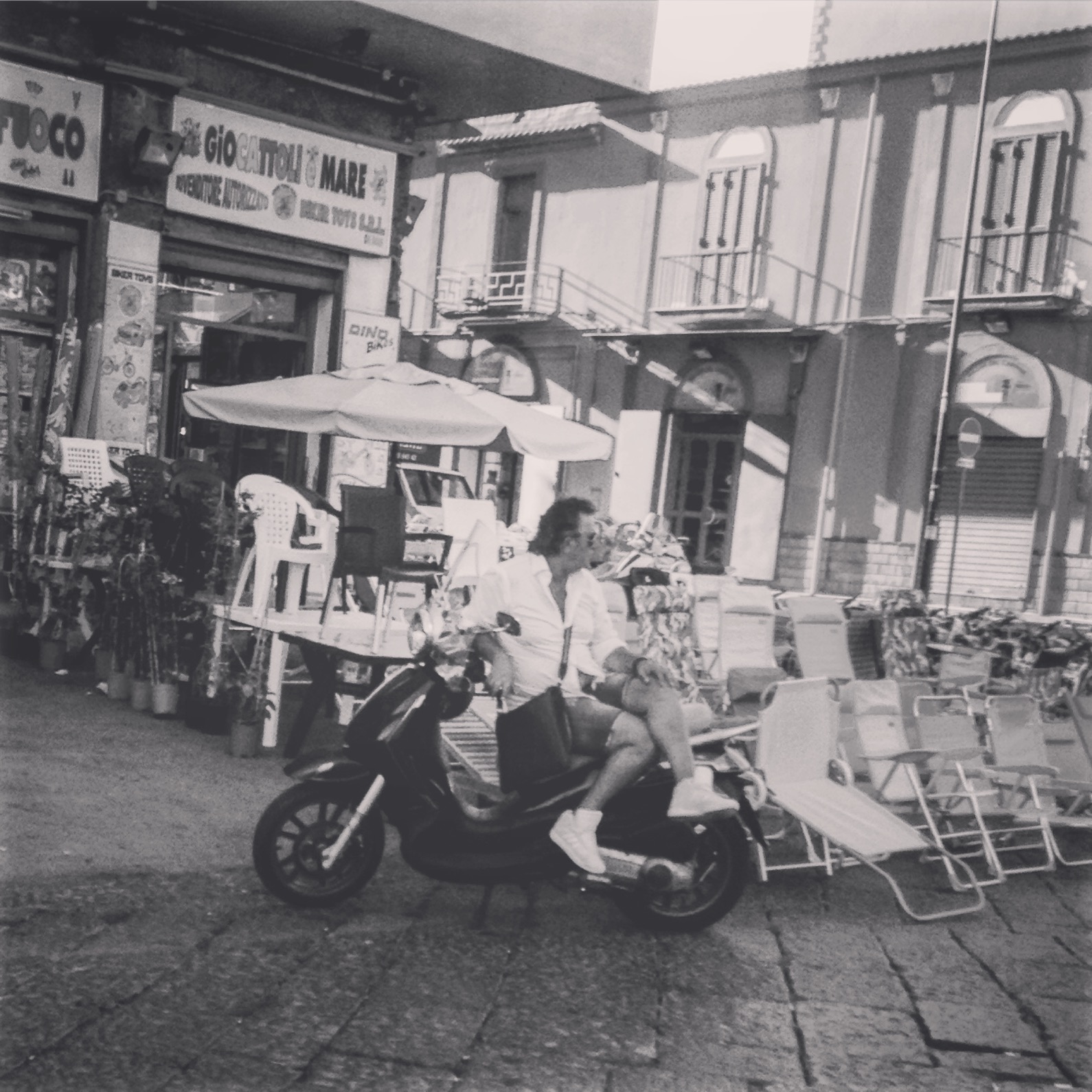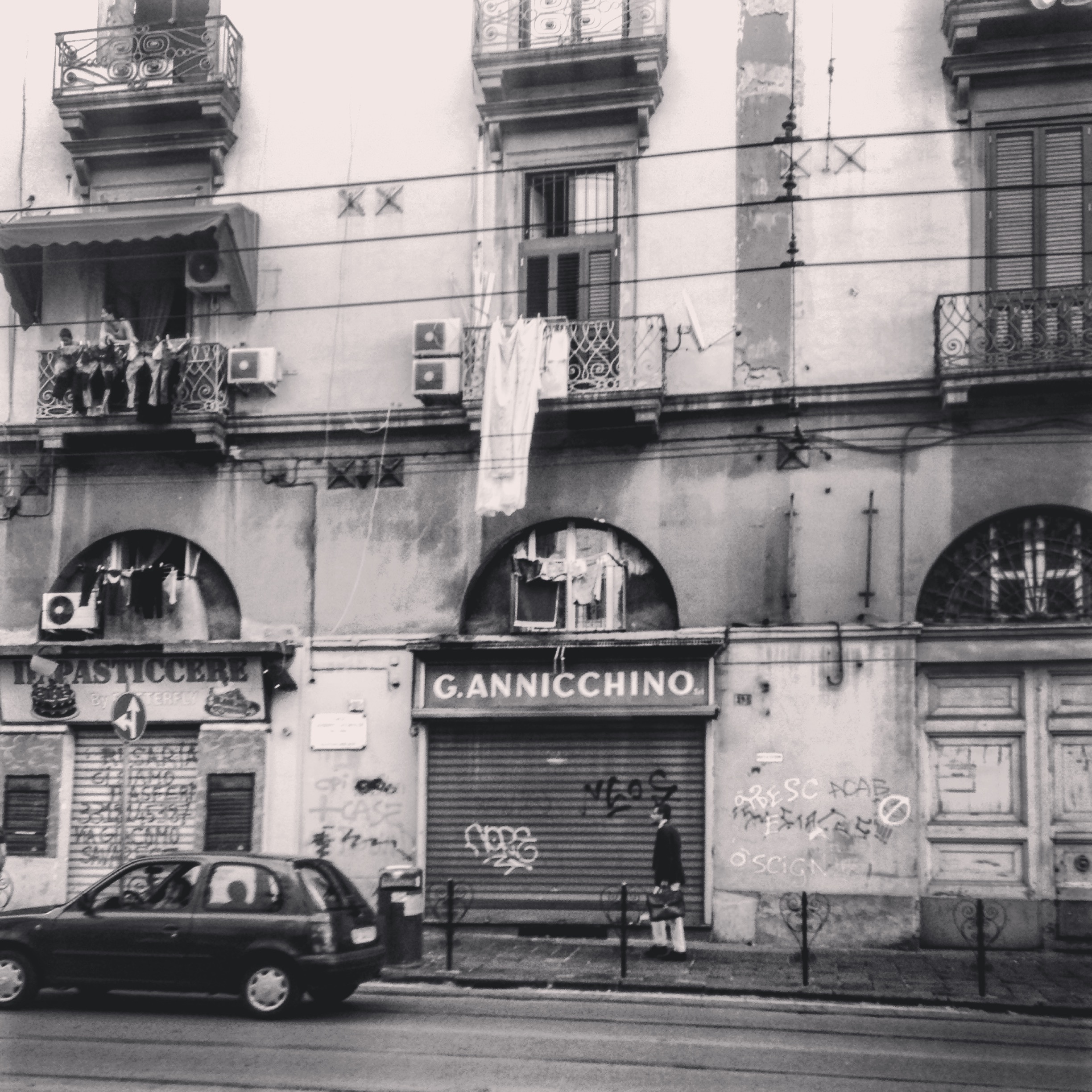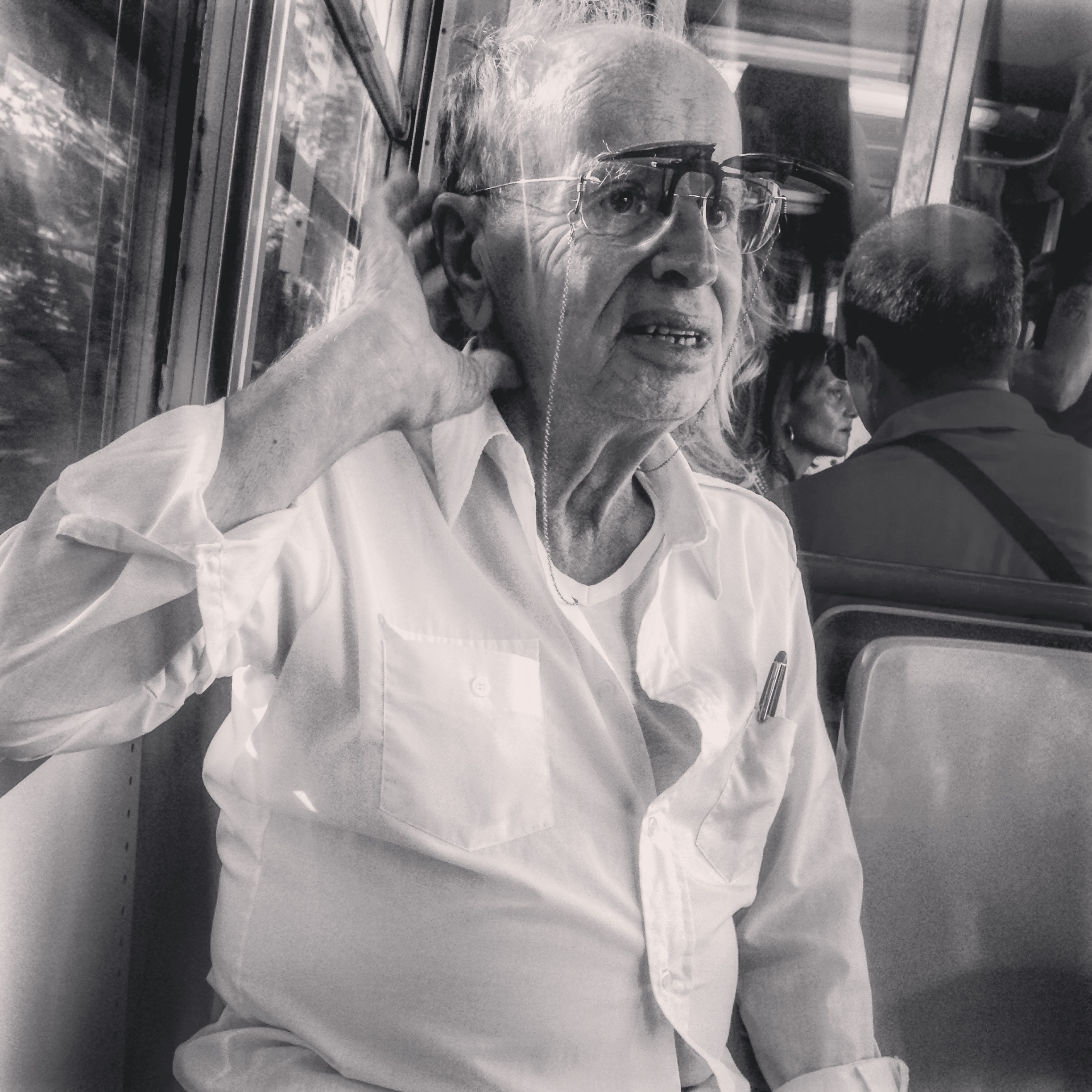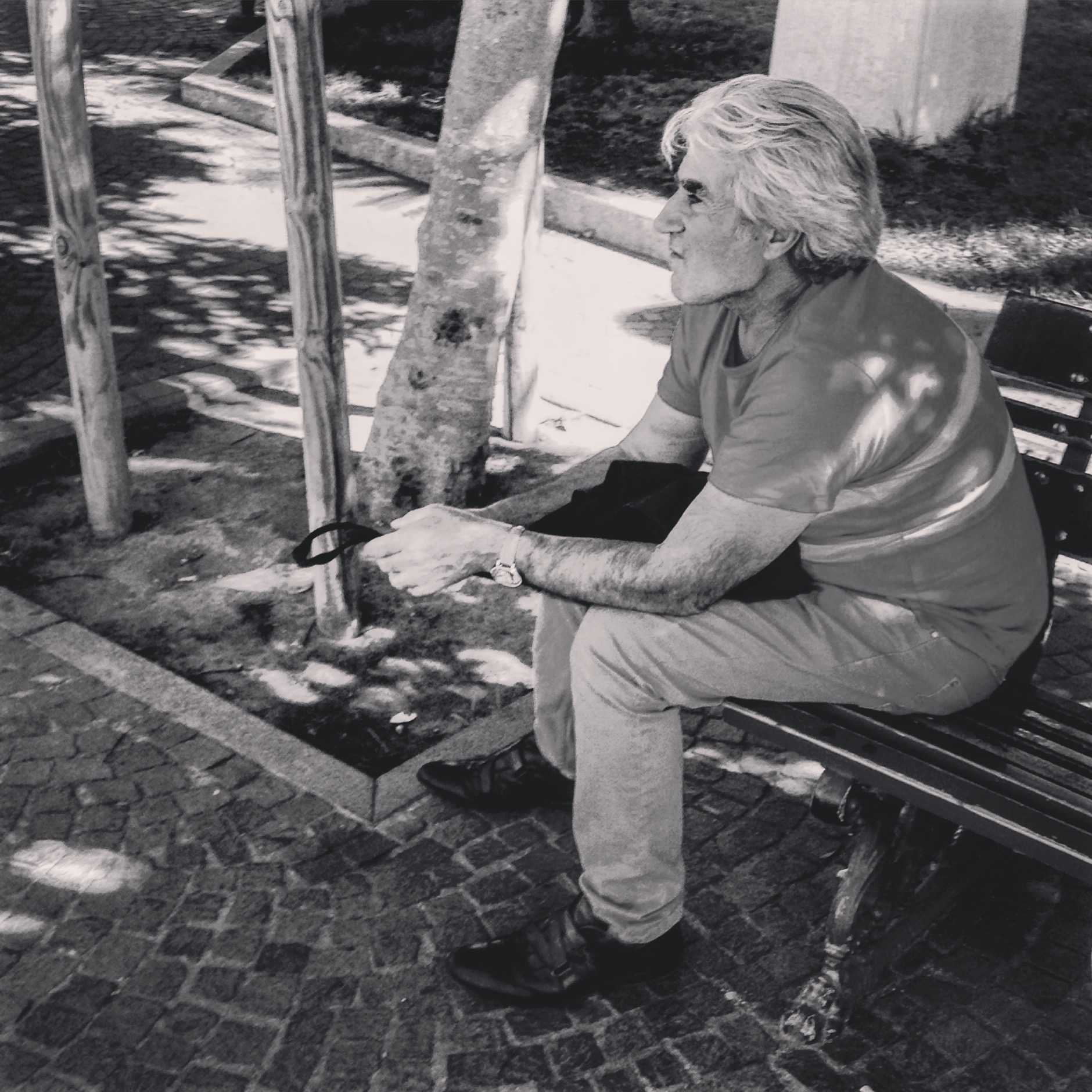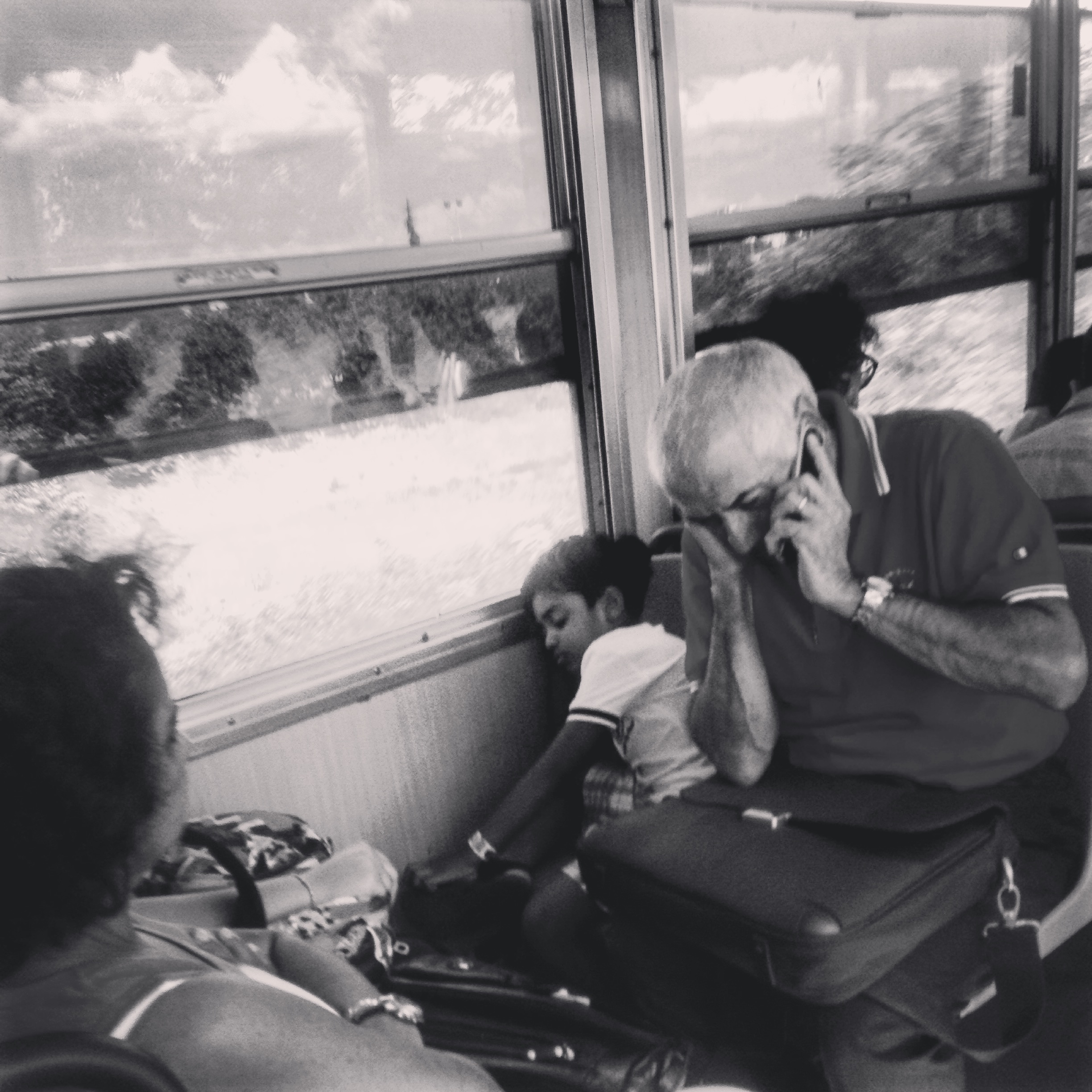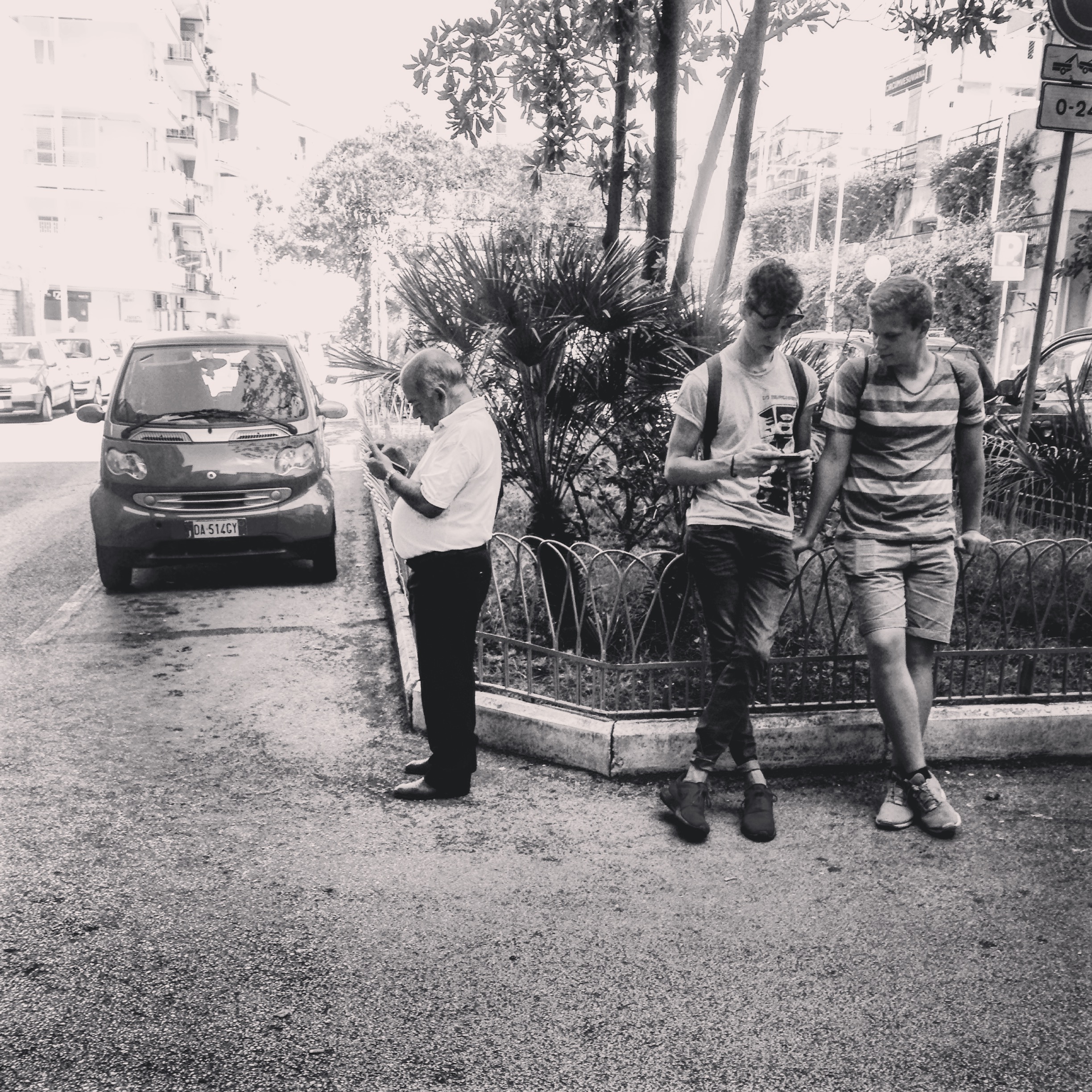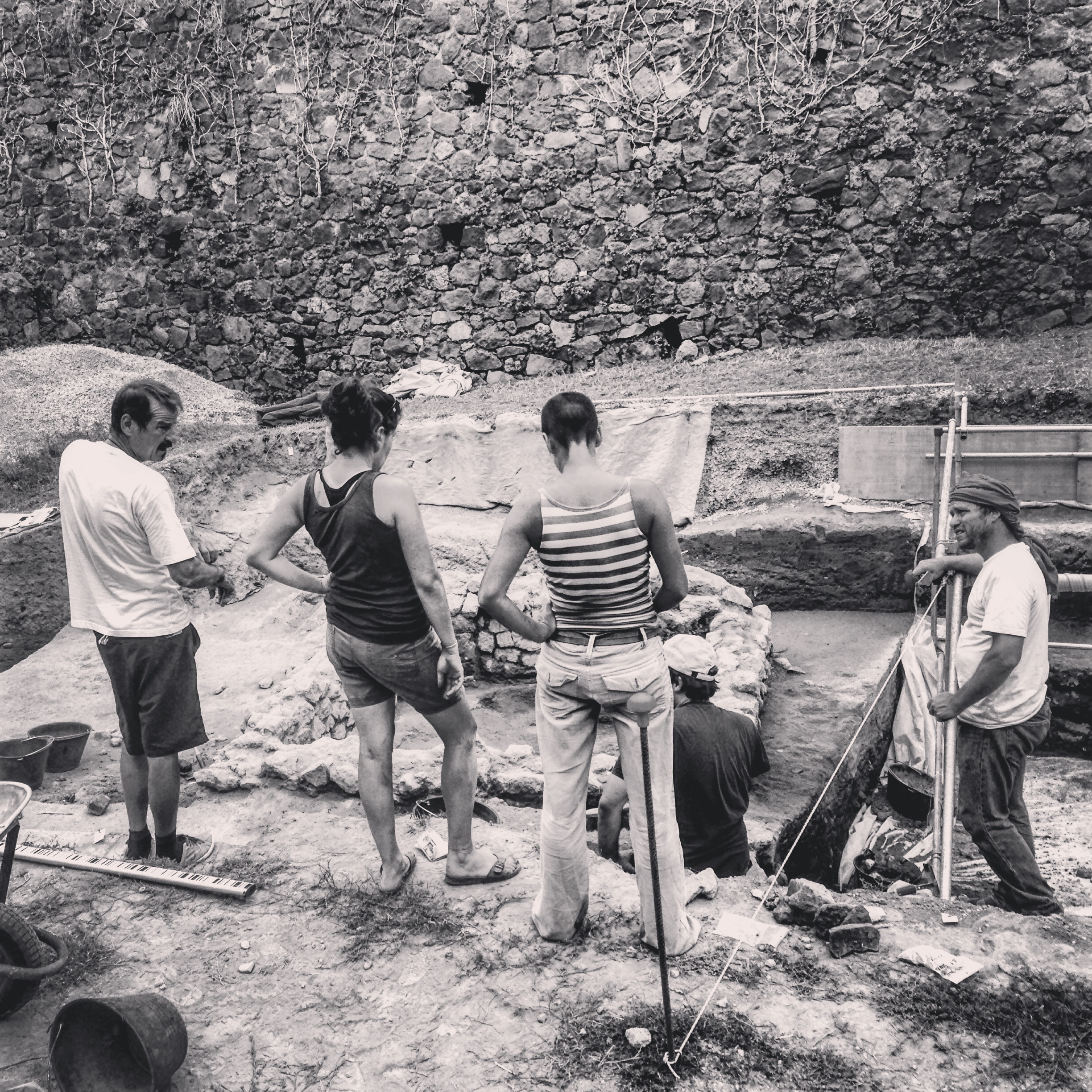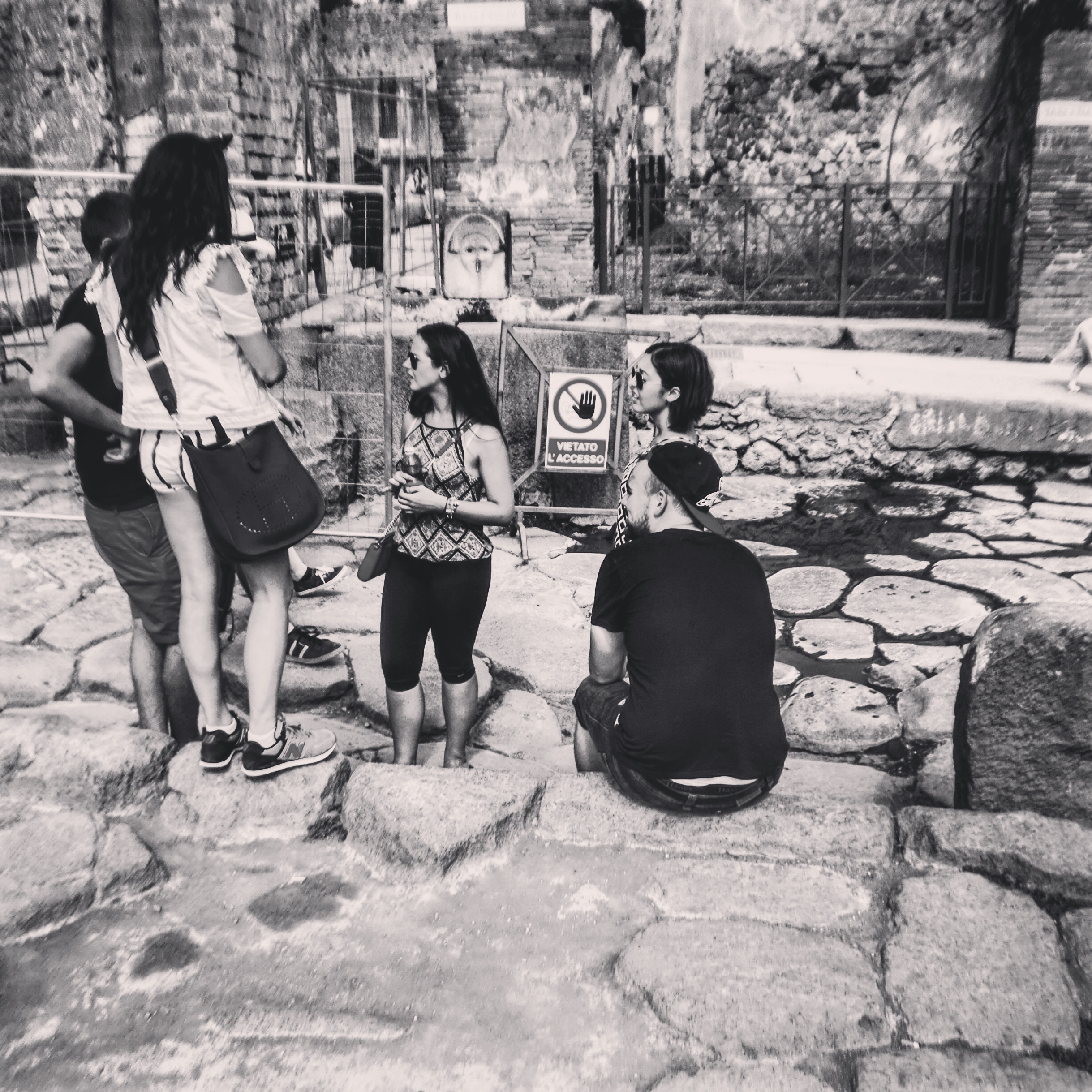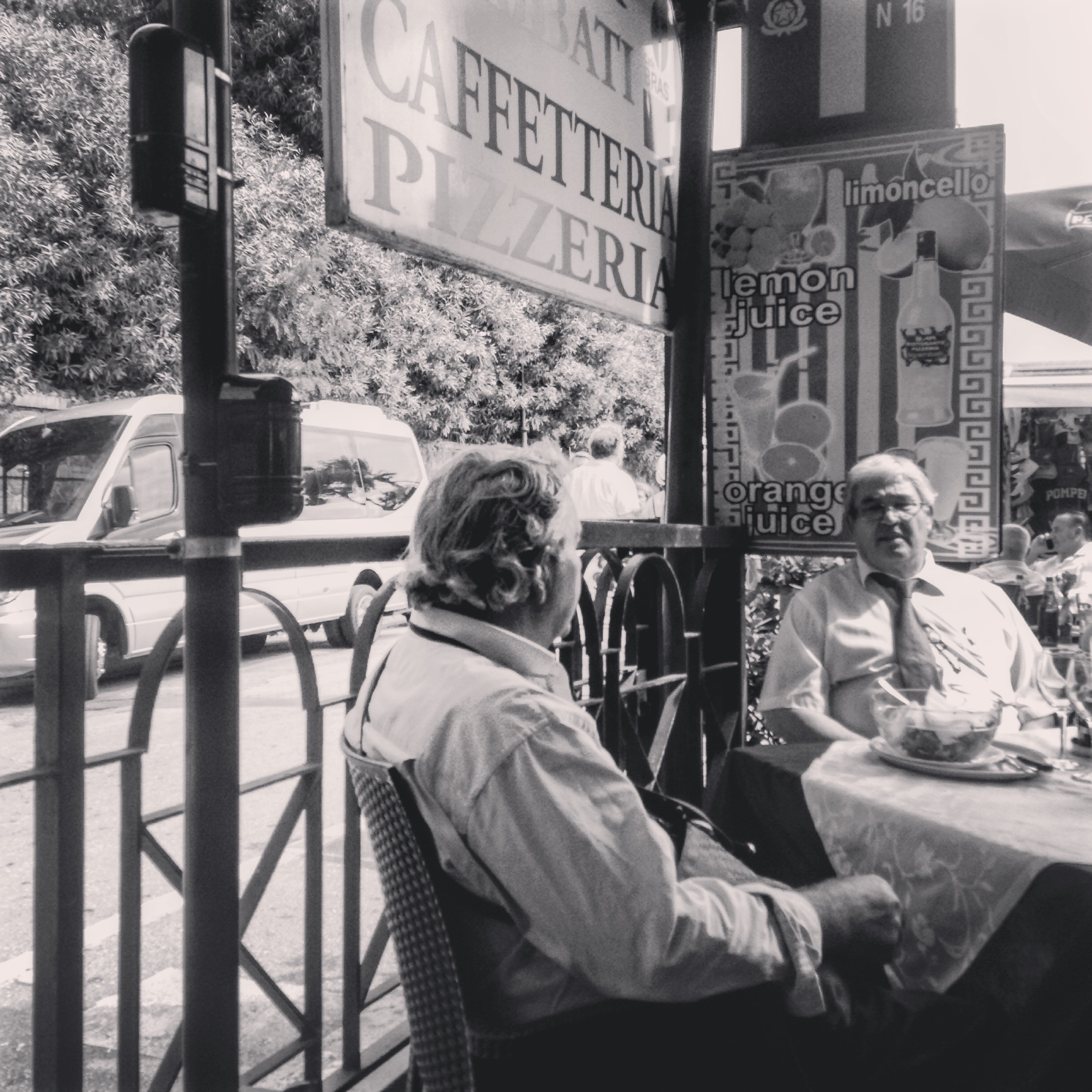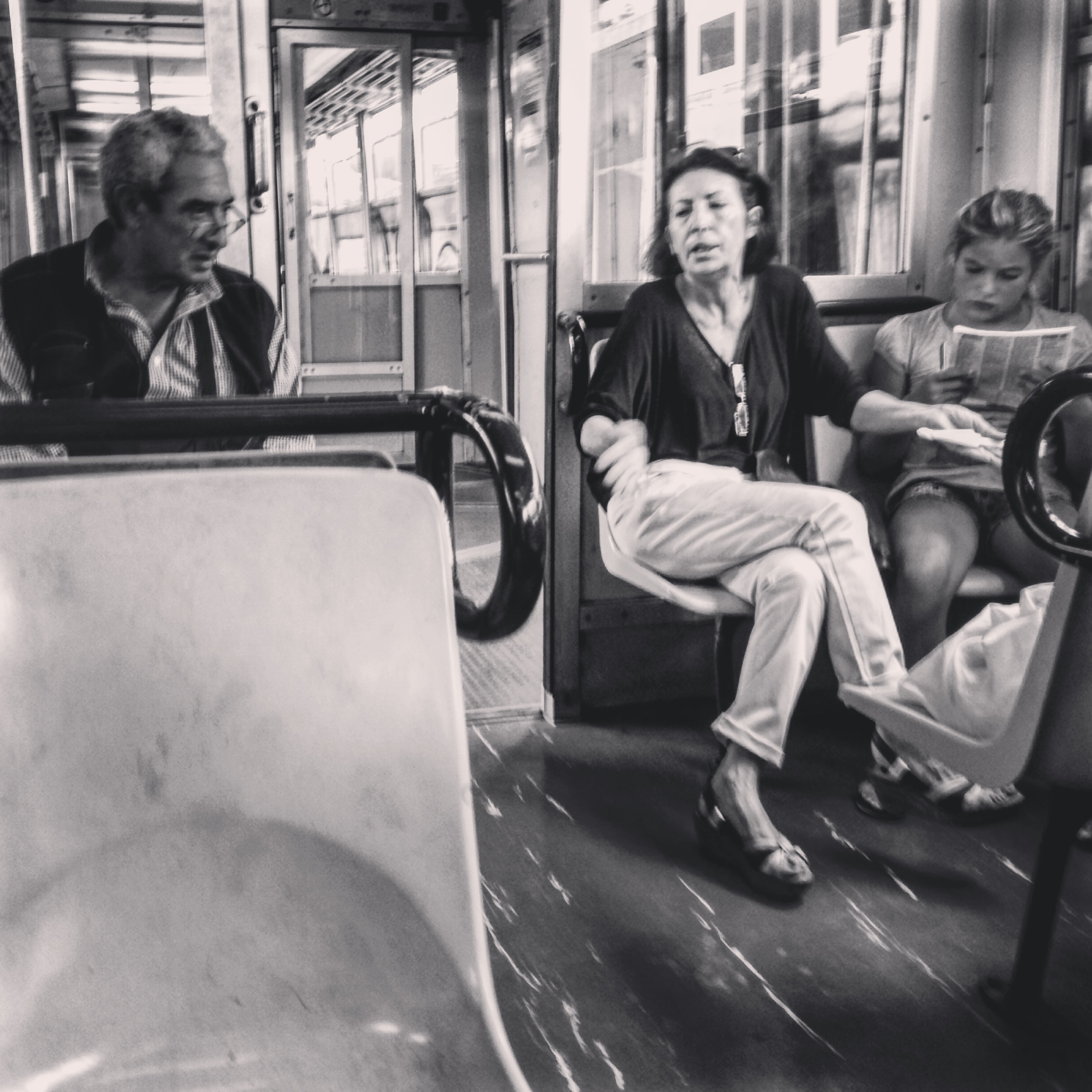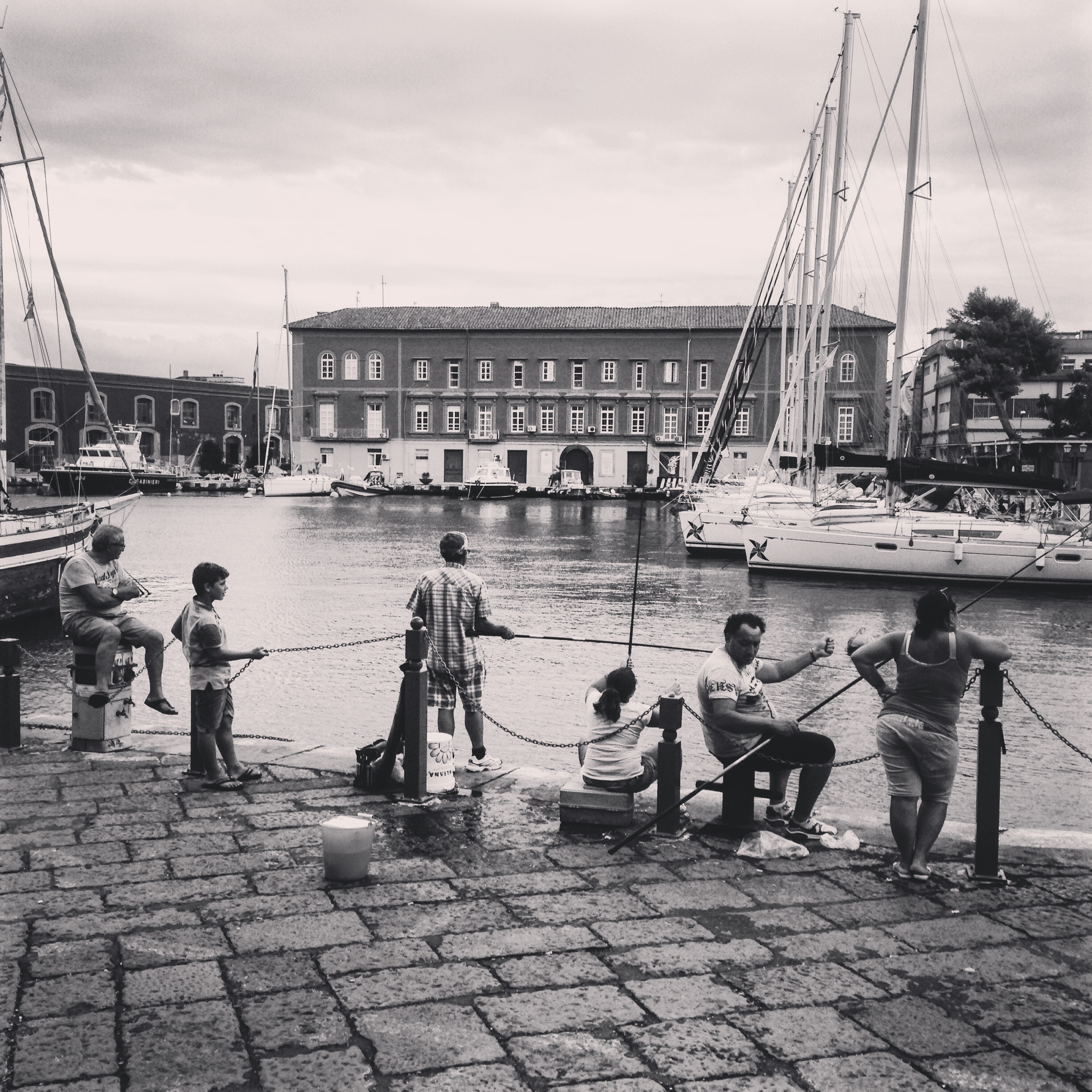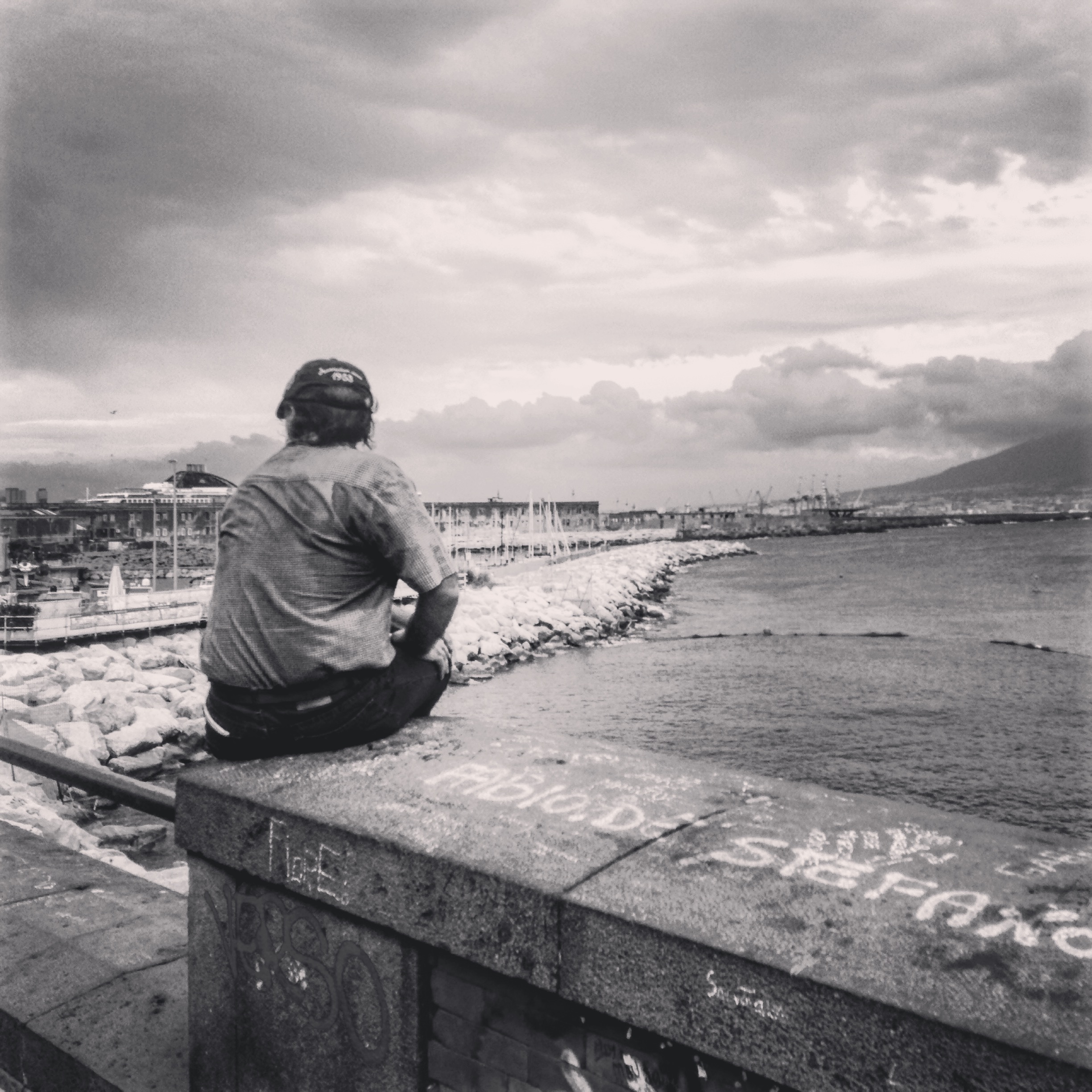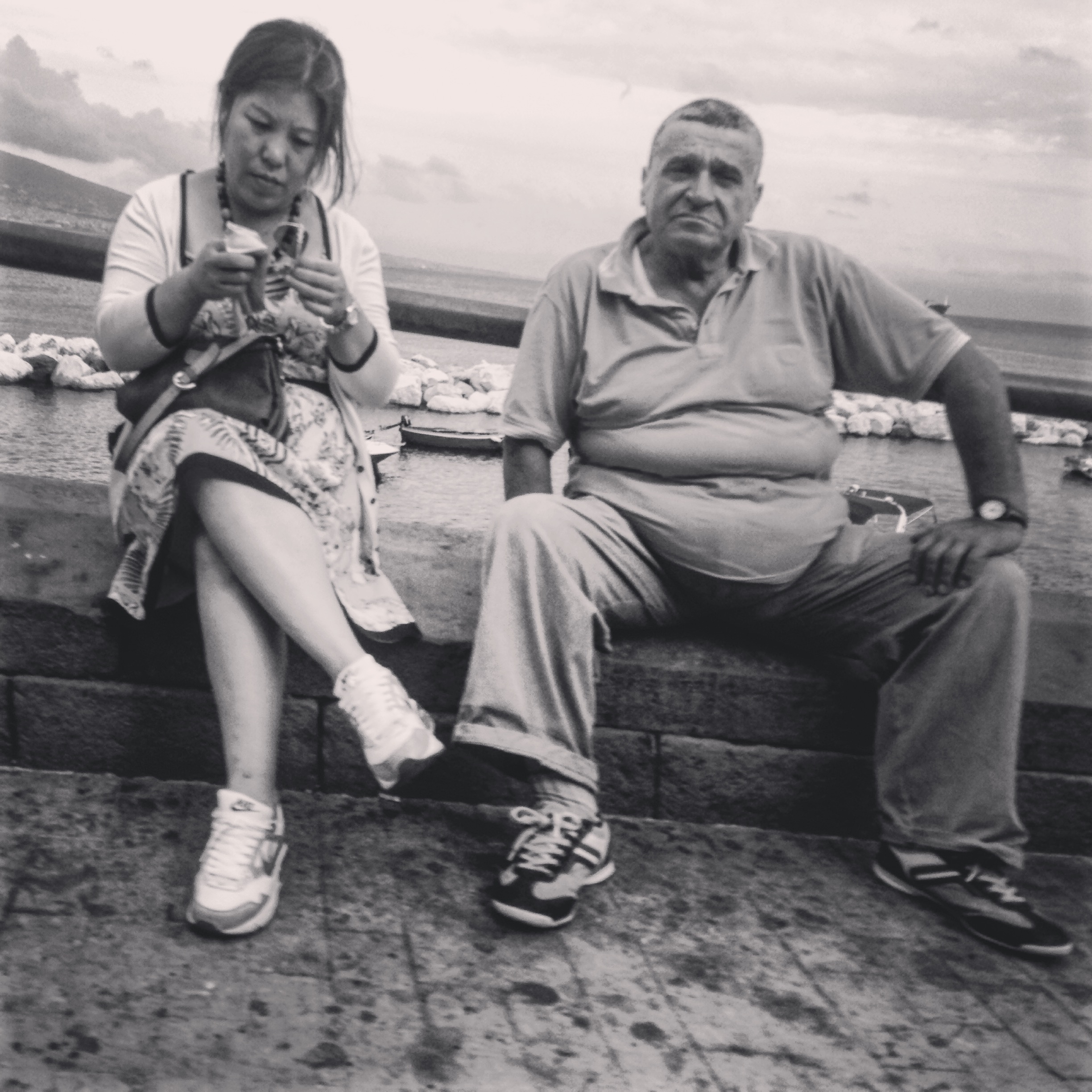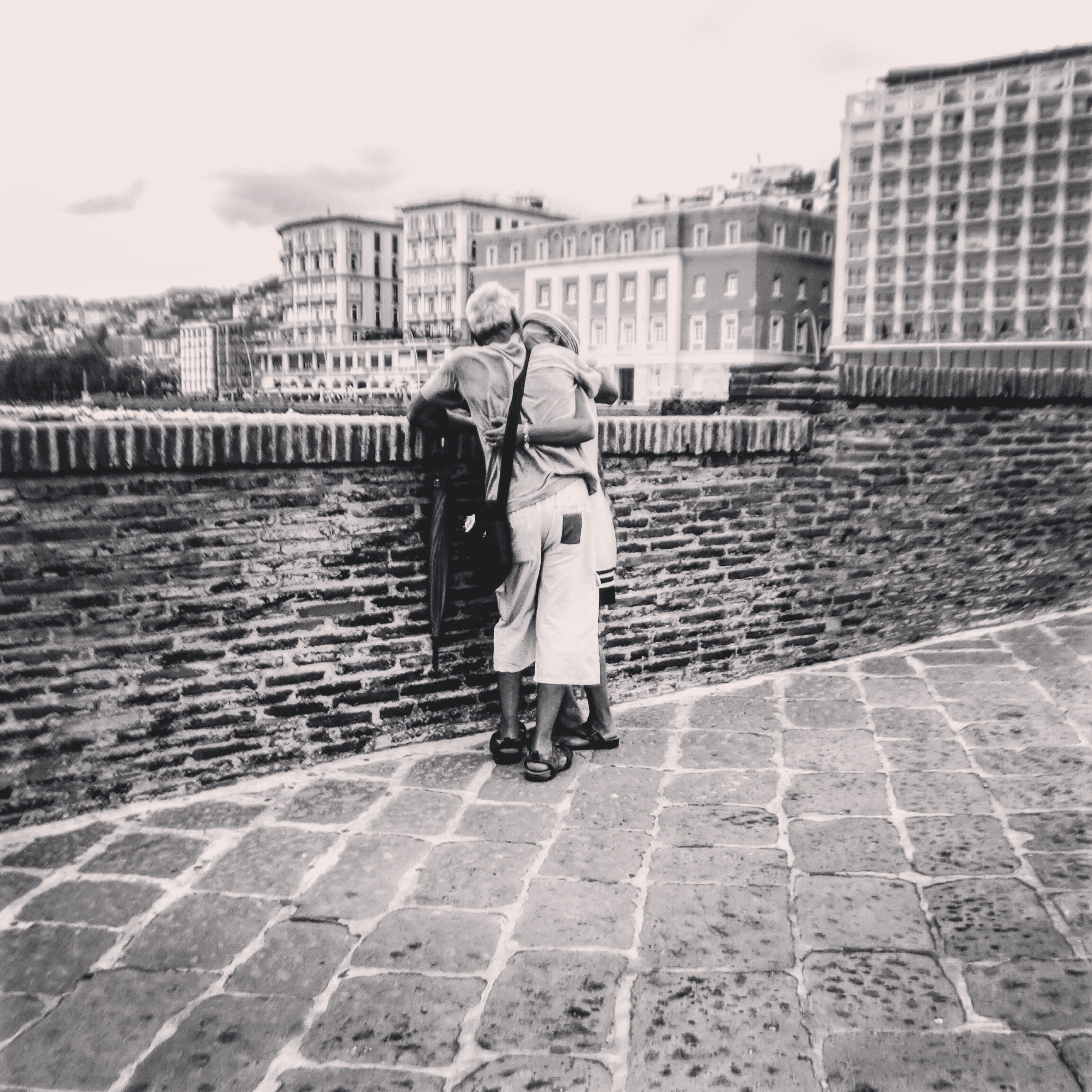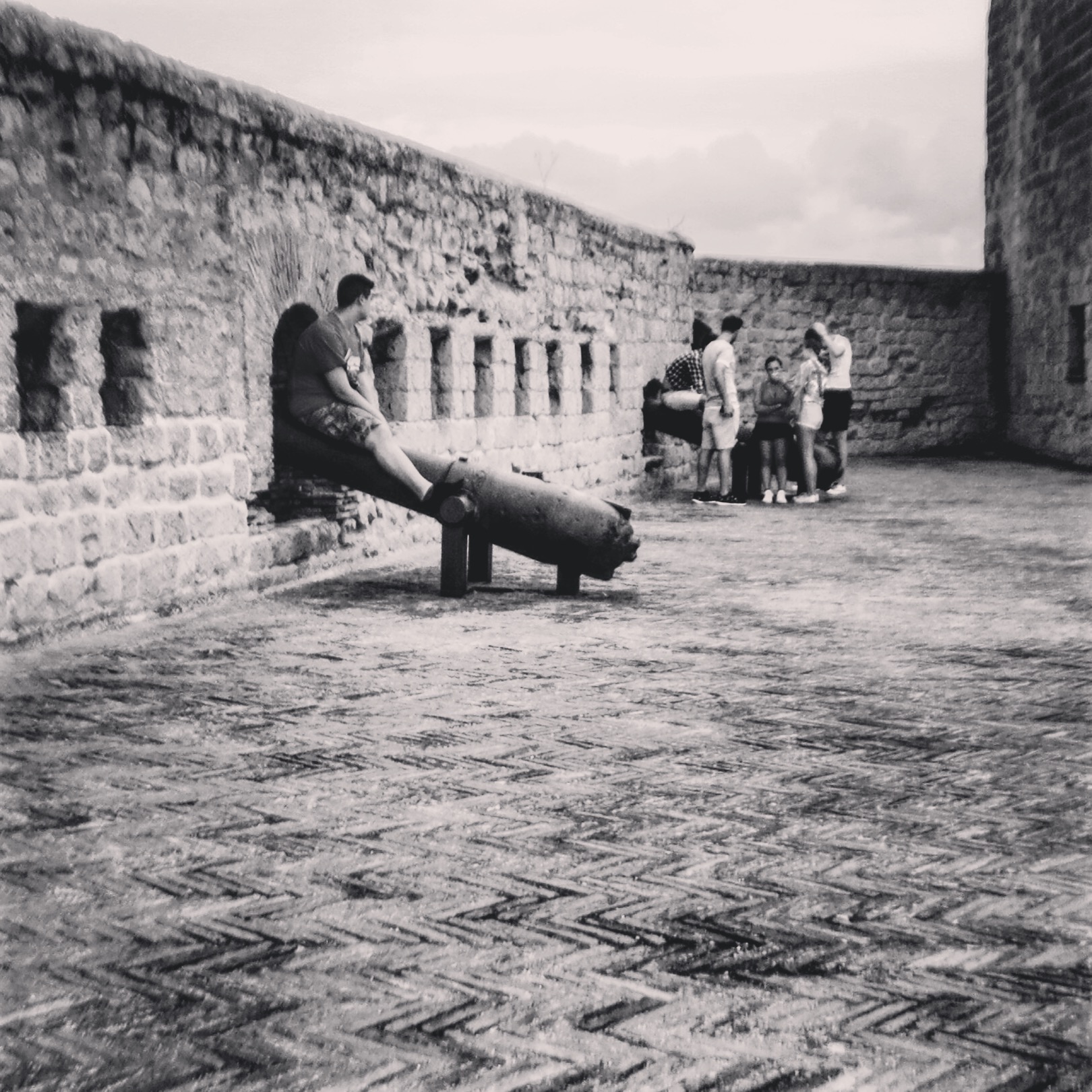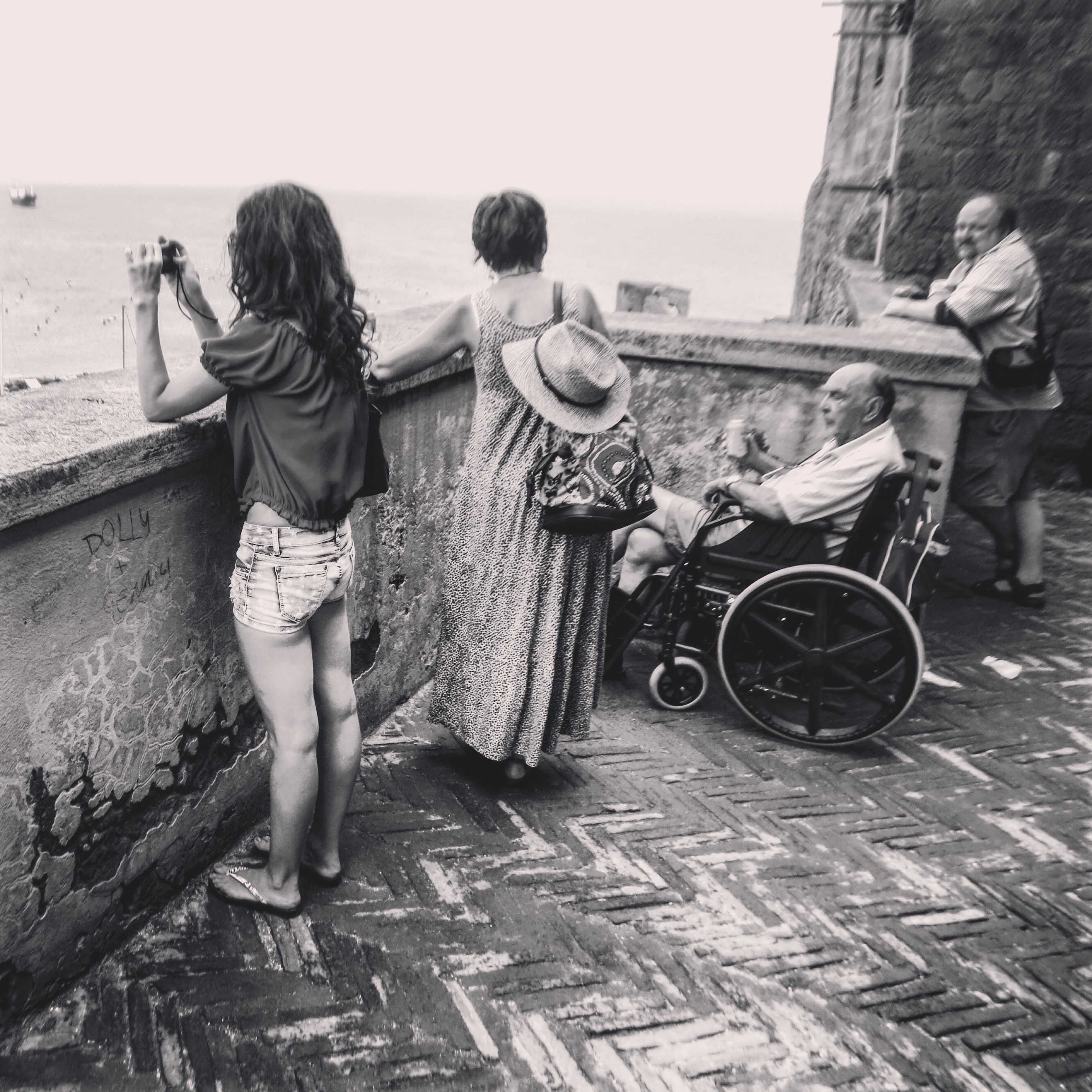 Check my Instagram for more great moments.
Tags: italien, italy, people, photography
Posted in English, Photography |