Habe gestern folgende Mail bekommen:
Betrifft: Ahmet Tribute Tickets

Dear Klisch, Andreas,
Thank you for registering for Ahmet Tribute tickets.
If successful you will be contacted by email by the 1st October and will be given information on how to purchase at this time.
For all other information please see FAQ's provided on our website http://www.ahmettribute.com.
Thank you
Das bedeutet, das meine Registrierung für Verlosung der Tickets für den 26.November 07 eingegangen ist.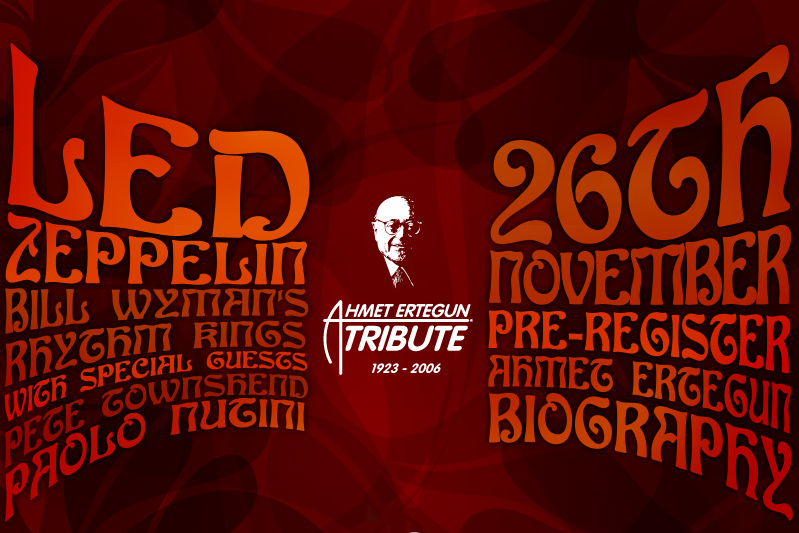 (screenshot)
Na mal sehen ob ich Glück habe 😉
Clip of the day 046: